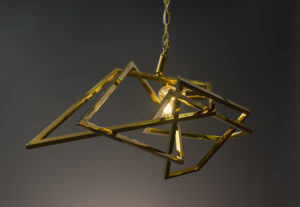 Lighting
With countless options available, you are sure to find your lighting solution. The custom look is easily attained with the advantage of being cost-effective.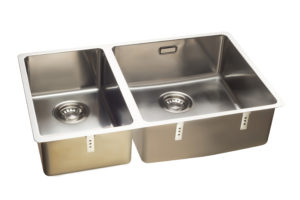 Plumbing
We know plumbing can define a space. ISOLUXE offers all of the latest trends at builder grade pricing.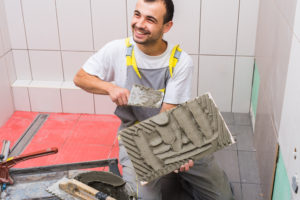 Tile
Pull all of the elements of your design together with tile accents. Accentuate your project with a distinctive tile design. Tailored to your design musts, let us create your custom tile.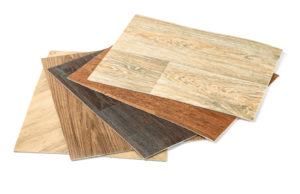 Flooring
No matter the application, we can provide flooring for all areas throughout your project. Ask us about our turnkey abilities.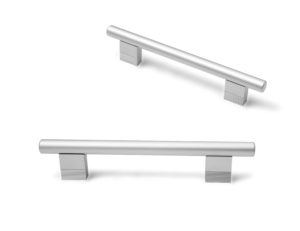 Hardware
The finishing touch. The smallest details make all the difference.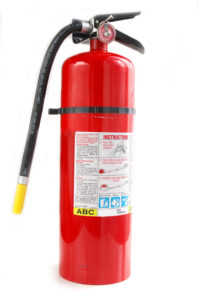 Life & Fire Safety
Not glamorous, but essential to your tenant's well-being.